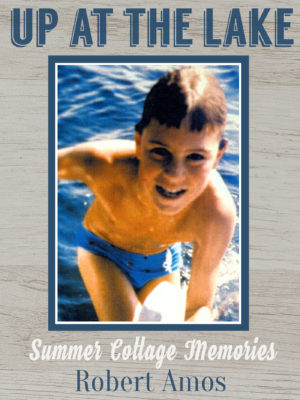 Canadian artist Robert Amos opens his scrapbook of watercolor paintings, sketches and old family photographs to give us a poetic and personal account of early childhood memories at a Muskoka Lake cottage.
Written and Illustrated by Robert Amos.
The read-along edition available on iTunes, features narration, natural soundscapes and music.
This immersive reading experience will delight and entertain readers both young and old.