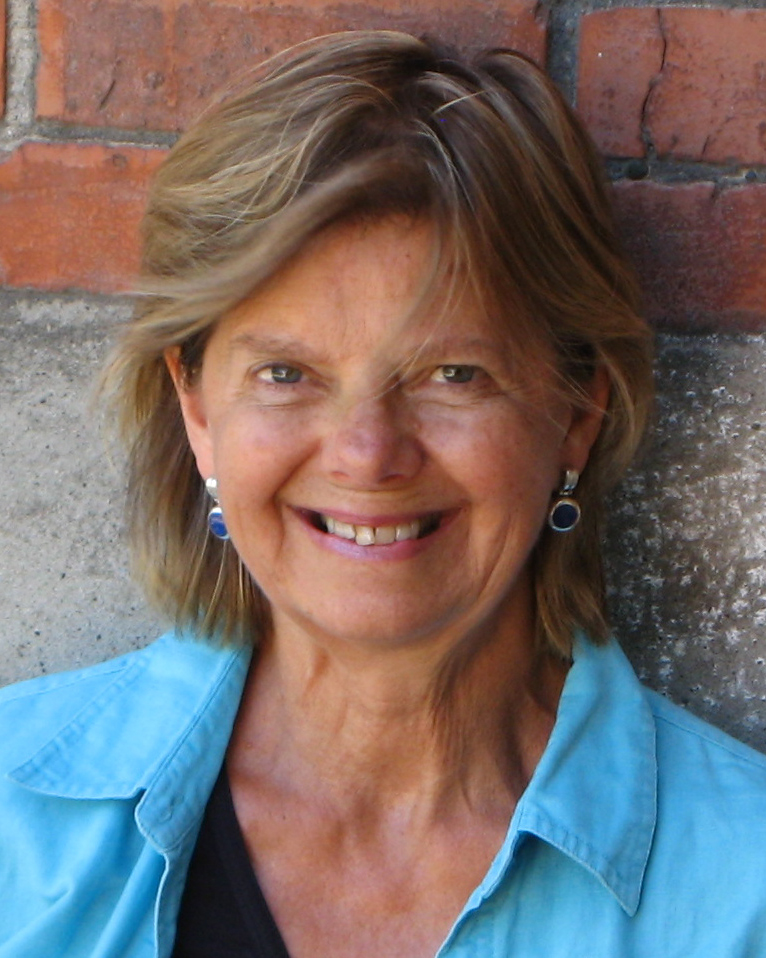 From a very early age, Julie Lawson knew she wanted to be an author. Writing a story, getting it published, seeing it on a library shelf with her name on it — for years she imagined how great that would be. And so she grew up and became — a teacher. She taught elementary school for several years, all the while thinking that one day she'd pursue her dream of becoming an author. Finally she decided to stop thinking about it and do it. She took a leave of absence from teaching, wrote a story and, when it was accepted for publication, she wrote another! And another! And never went back to teaching.
Today Julie is the award-winning author of numerous books for children and young adults, all of which can be found on library shelves — and now, in e-book format. And the author life turned out to be even better than she'd imagined. Sure, it's hard work. But when you're doing something you love, it seems more like play.
A lively and engaging speaker, Julie balances her time between presenting in schools or libraries throughout the country, travelling the world, and writing from her home in Victoria, BC. In her spare time she can be found playing the Blues on her piano, jogging along the waterfront, spending time with friends, or curling up with a good book.
To find out more, visit http://julielawson.ca
Children's Picture Books
The Dragon's Pearl
Kate's Castle
My Grandfather Loved the Stars