By the time she reached Grade Four, Laura Langston knew she wanted to be a writer.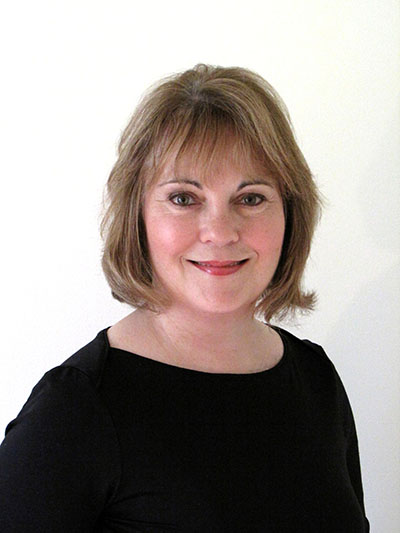 So did the teachers. It was the persistent daydreaming and invisible friends that tipped them off. Since Laura grew up knowing no writers – and consequently didn't know how to be one – she became a journalist instead. Laura spent a number of years doing documentaries and reporting news for the CBC.  Journalists, however, are expected to tell the truth, the whole truth, and nothing but the truth (which Laura wants to assure everyone she did).
But she also liked making stuff up. So eventually Laura traded one notebook for another. Today, she is the award-winning author of numerous books for children and young adults, including Last Ride, Finding Cassidy, The Trouble With Cupid, Lesia's Dream and Mile-High Apple Pie.
When she's not writing, reading or walking her Shetland sheepdogs, Laura can be found spying on people in the grocery store or twisting herself into a pretzel in yoga class.
To learn more, visit www.lauralangston.com.
Follow her at www.facebook.com/LauraLangston.Author.
Find her on Twitter: @LauraLangston
Children's Picture Books
Mile-High Apple Pie
The Fox's Kettle
Lesia's Dream
The Magic Ear
No Such Thing as Far Away
Teen and Young Adult Fiction
Flavor of the Week
Finding Cassidy
Last Ride
Hannah's Touch
Exit Point
Lesia's Dream
Middle Grade Fiction
The Trouble With Cupid
Perfect Blue
Awards and Nominations
* Lesia's Dream, winner of the Kobzar Literary Award
* The Fox's Kettle, short listed for the Governor General's award
* The Fox's Kettle, Outstanding, Canadian Children's Book Centre
* Mile-High-Apple Pie, short listed for the Cilip Kate Greenaway Award
* Mile-High Apple Pie, an NCSS Notable Social Studies Trade Book for Young People
Laura's books have also been short listed for numerous readers' choice awards, selected by Resource Links as the year's best, have appeared on the New York City Public Library's best books for teens list, and have also been teen picks for Chapters/Indigo's Junior Advisory Board.